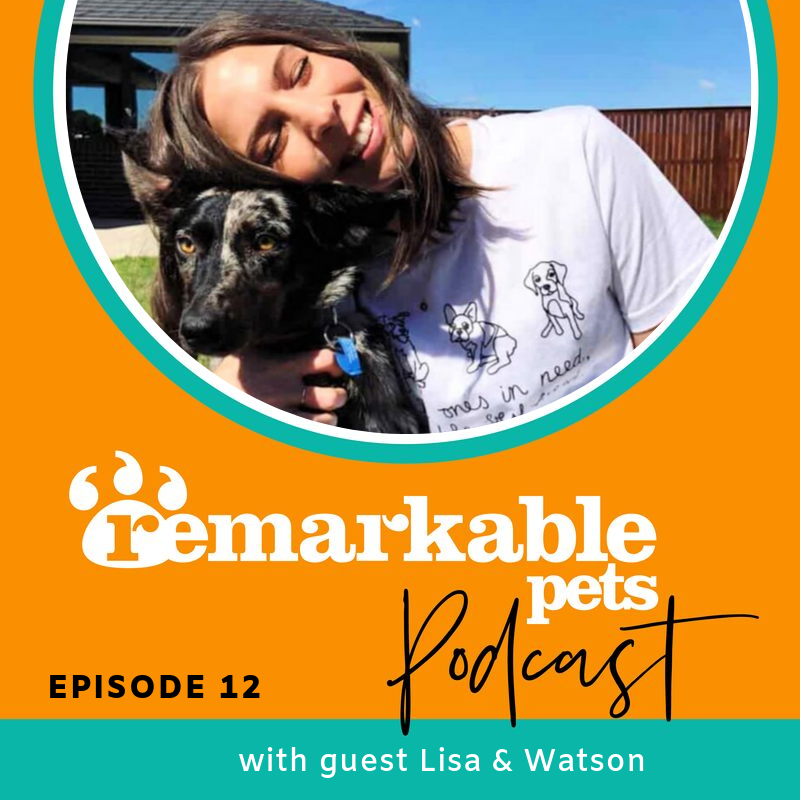 SURPRISE! WE ARE BACK FOR ONE MORE EPISODE! 
This week, we are joined by Lisa, a speech pathologist, who together with her dog, Watson, teach and encourage children to read. Is there a better job in the world? We think not! 
Dr Rob also shares his top tips on how to stop your puppy from weeing all over your new visitors! 
This episode is brought to you by Baxter's Dog Food. Baxter's Dog Food are dedicated to providing your dog with the complete and balanced nutrition they deserve at every life stage. Learn more about taking care of your dog  http://bit.ly/BaxtersDogFood
Keep up to date with Mark and Mya over on: 
Tail of The Week Links: 
Pooch Perfect with Rebel Wilson:
https://7news.com.au/entertainment/tv/rebel-wilson-to-host-sevens-pooch-perfect-c-432806
Blindfolded police dog learning to walk on a tighrope: https://www.facebook.com/watch/?v=400221257512343